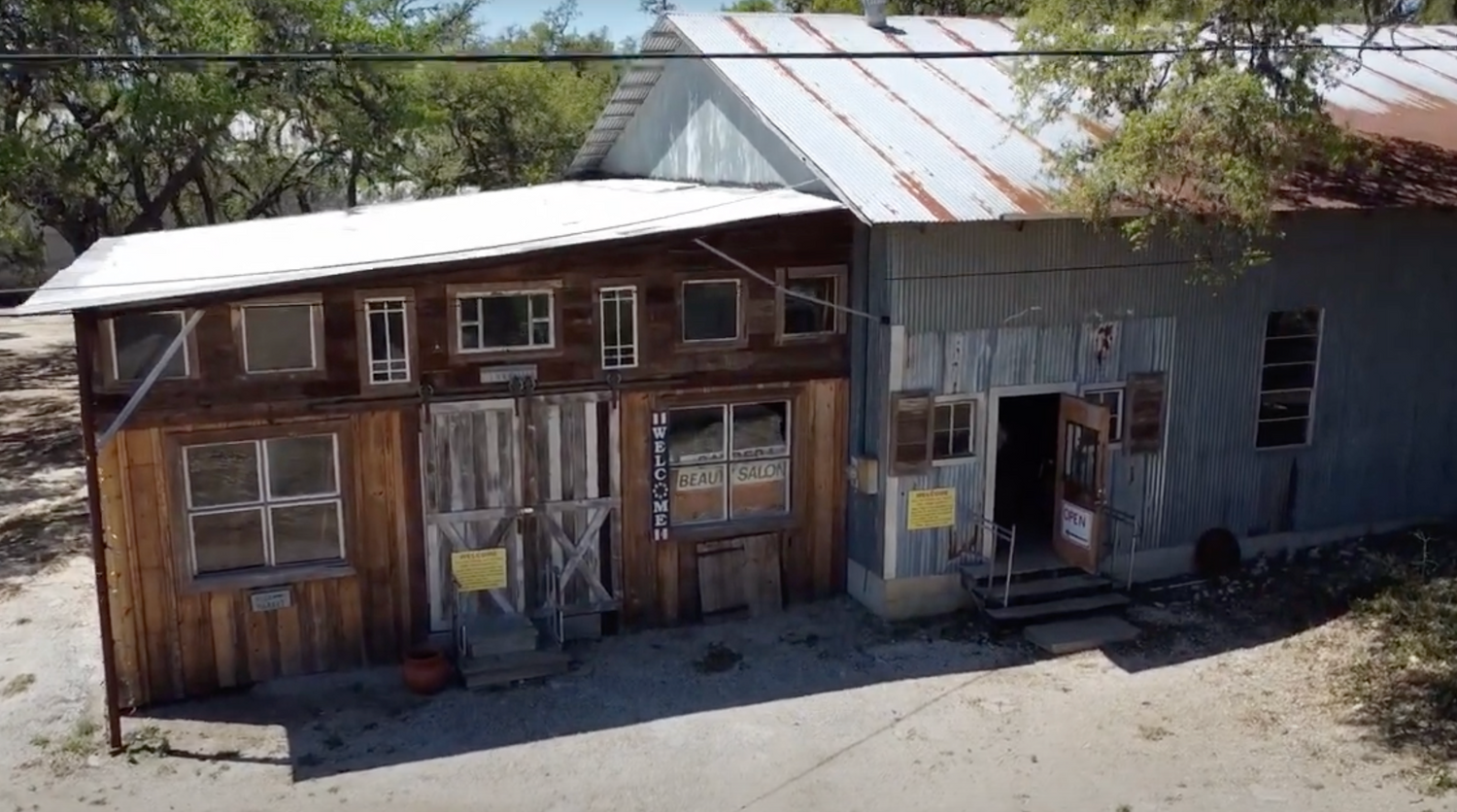 Visiting Us
If you're coming from out of town to attend one of our workshops, we recommend flying into San Antonio International Airport. If you can get a killer deal on airfare into Austin, you should consider it – but remember that we are more than an hour and a half from Austin by car, depending on traffic. Either way, unless you're staying at Eagles Landing Lodge, you'll need a car to get to and from the studio each day since there is no public transit out here in the country!
Lodging Options
We highly recommend seeing if you can grab one of the luxurious rooms at Eagles Landing Lodge, just down the street from the studio. It's a new lodging option right in the heart of our little Village with over-the-top accommodations at very reasonable prices. It's easy walking distance to the studio and our several excellent food options, and you won't be disappointed by the welcoming atmosphere. We also have a Hampton Inn about 10 minutes north of the studio, which is the closest commercial hotel option. There are lodging options at Tejas Rodeo,which is not far from the studio; they have several cottages on the property, which is a working horse and cattle ranch that features an on-site steakhouse and live rodeos on Saturday nights from March to November.
If none of these can accommodate you, the hotels south of us on the map below will have you driving against rush hour traffic on your way to and from our studio, and none will be more than 15 minutes drive time. The Makery is located at the blue star; click one of the yellow bed icons to see which hotel is closest and/or offering the best deal at the moment.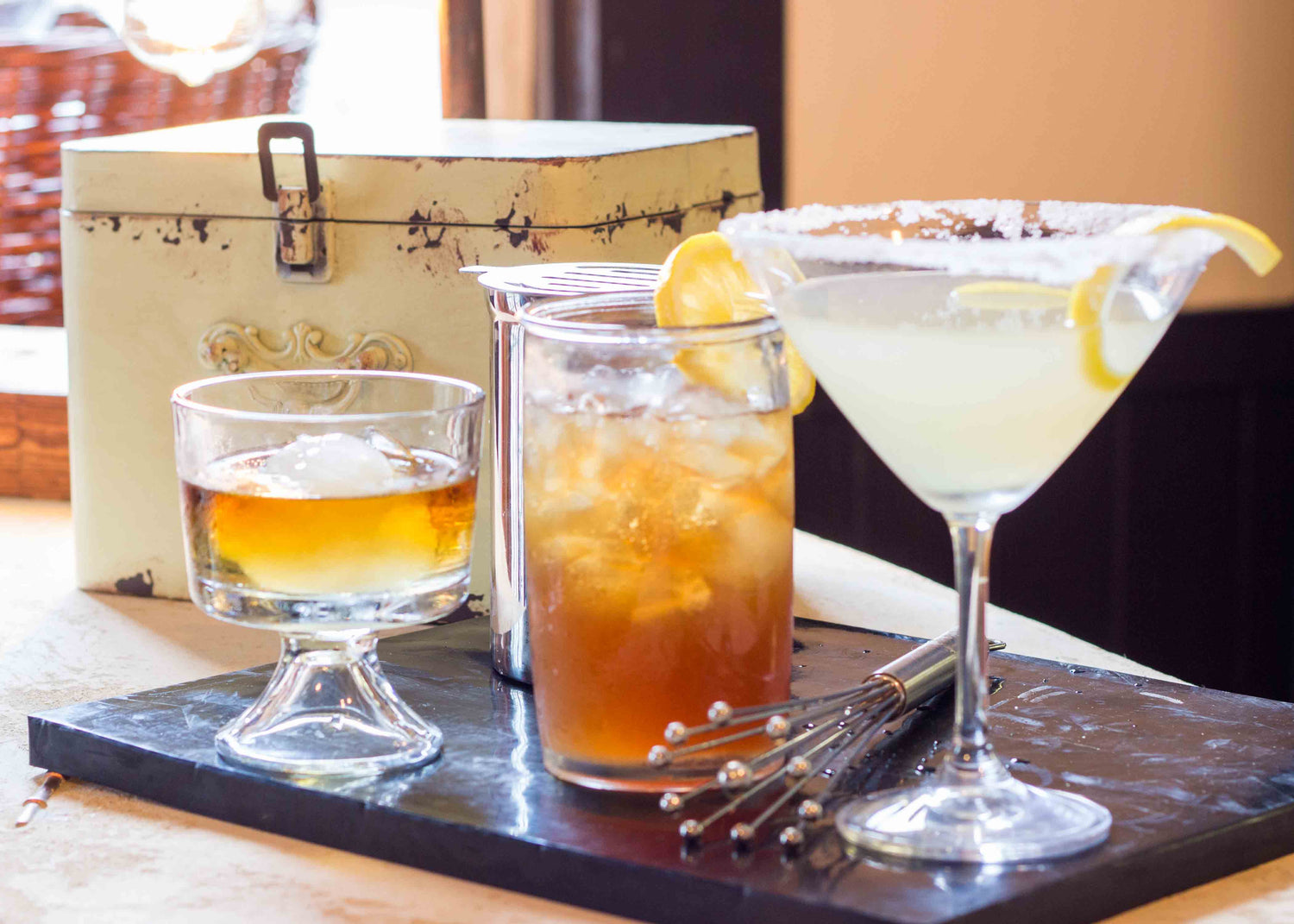 Food and drink
We highly recommend Hatch 5 Market for breakfast and lunch; they specialize in freshly baked breads and pastries, delicious salads and sandwiches, and scratch-made soups and quiche. Confetti & Cream features
For dinner, Vine in the Village just down the road in the Old Village, features a curated selection of affordable fine wines and upscale bar food. Other nearby restaurants include Mario's New York Pizza, Thai Kitchen, and Cibolo Creek Vineyards. Then stop in at Confetti & Cream after dinner for a delicious Texas-made ice cream!