Nick Watson was born in Newport, Rhode Island, the starting point of his life as a world traveler. Before landing for good in Bulverde TX in 2015, Nick lived in such far flung places as Guam, California, Hawaii, Washington DC, and the Philippines, with stops in Vietnam, Thailand, Philippines, Japan, Korea, Australia, Somalia, Hong Kong, Singapore, Diego Garcia, Austria, Slovakia, Bulgaria, Germany and Egypt. In the intervening years, Nick was mostly a Marine, a surfer, and more. His travels exposed him to a wide variety of local art and cultures, including museums and galleries in Singapore and Hong Kong, ancient castles in Japan, and national galleries in Washington DC, among others.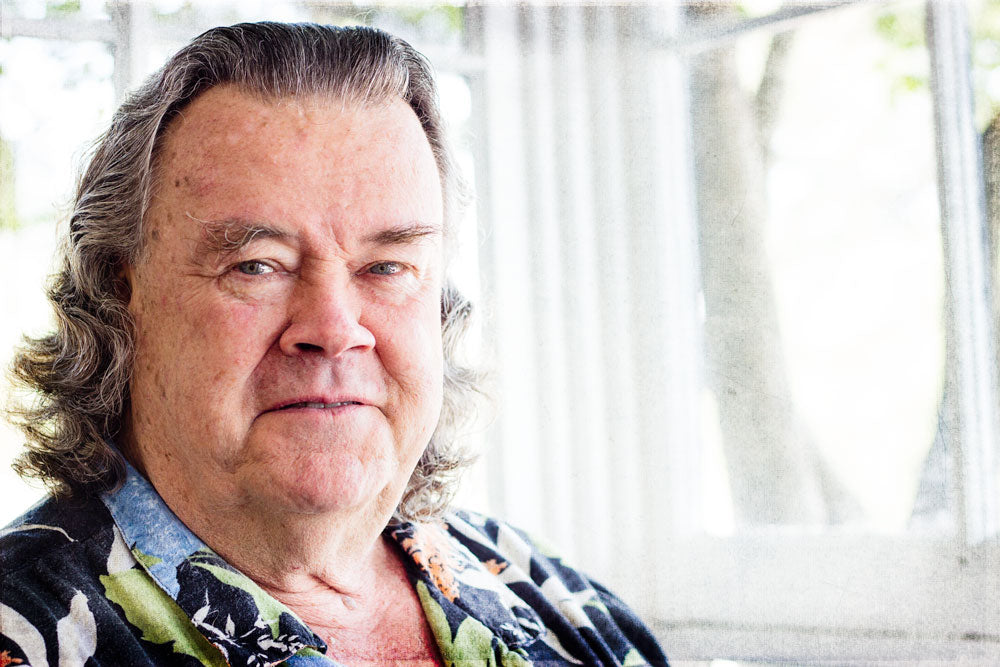 Along the way, Nick has had some unique experiences: Vietnam infantry combat adventure ('68); haole beachboy (if you know Hawaii, you know what that means); bartender in Waikiki in the 70s; numerous hurricanes, tornados, earthquakes; the Mt Pinatubo volcanic eruption in 1991 (simultaneously with the worst typhoon in a decade)(Philippines); minor tsunamis; Somalia during "Black Hawk Down"; 9/11 in Washington DC; and the best experience (next to surfing and painting)….Texas.
As a very visual person, all of Nick's experiences have contributed to his appreciation of art, particularly color, and the unlimited potential to create unique paintings with varied colors, contours, and textures. His goal is to impact the viewer, to provoke thought and/or emotion. "What is it? I don't know, but I like it." Color is ultimately a celebration of life, and life is art.
Nick's new website is coming soon!
A look back at how we started