The Makery
Regular price
$525.00 USD
Regular price
Sale price
$525.00 USD
Unit price
per
Sale
Sold out
Graduate Gemologist John Heusler is coming back to Texas for an in-depth introduction to the art of intarsia! In this three day deep dive, we'll learn how to combine different stone and metal materials to create our own unique statement cabochons. John will show us how to choose materials that work well together, special considerations in cutting and polishing combined materials, best practices for adding metal, and more. This versatile technique will help you maximize your studio resources too, since it's the perfect way to make use of broken cabs in your stash and stretch expensive material by using smaller amounts in combination with other rough.
This workshop is open to all levels from beginner to advanced! Beginners will learn everything they need to know to get started with this type of intarsia and will leave with at least one completed cabochon (and probably more). Students with prior lapidary experience may be able to complete more pieces or create more complex designs. Best of all, because we're limiting registrations to eight seats, every student will have their own lapidary rig (no sharing!) and we'll have plenty of supporting equipment to limit wait times. Bring a pen and notebook for note-taking and eye magnification if required*, but otherwise everything you need will be provided! Just plan to come and have a good time!
Information about taking workshops with us
can be found at this link.
Workshop fee (non-taxable): $525
Materials fee (taxable): $80
(taxable and payable in the workshop)
Friday, Saturday, and Sunday
September 8 - 10, 2023
9:30 am to 5:00 pm daily
Note: We recommend bringing your own eye magnification to help you see as clearly as possible while working. Because these needs are so personal, it's impossible for us to have the right thing on hand for every student. Need help with this? Call the studio or send us an email!
Share
View full details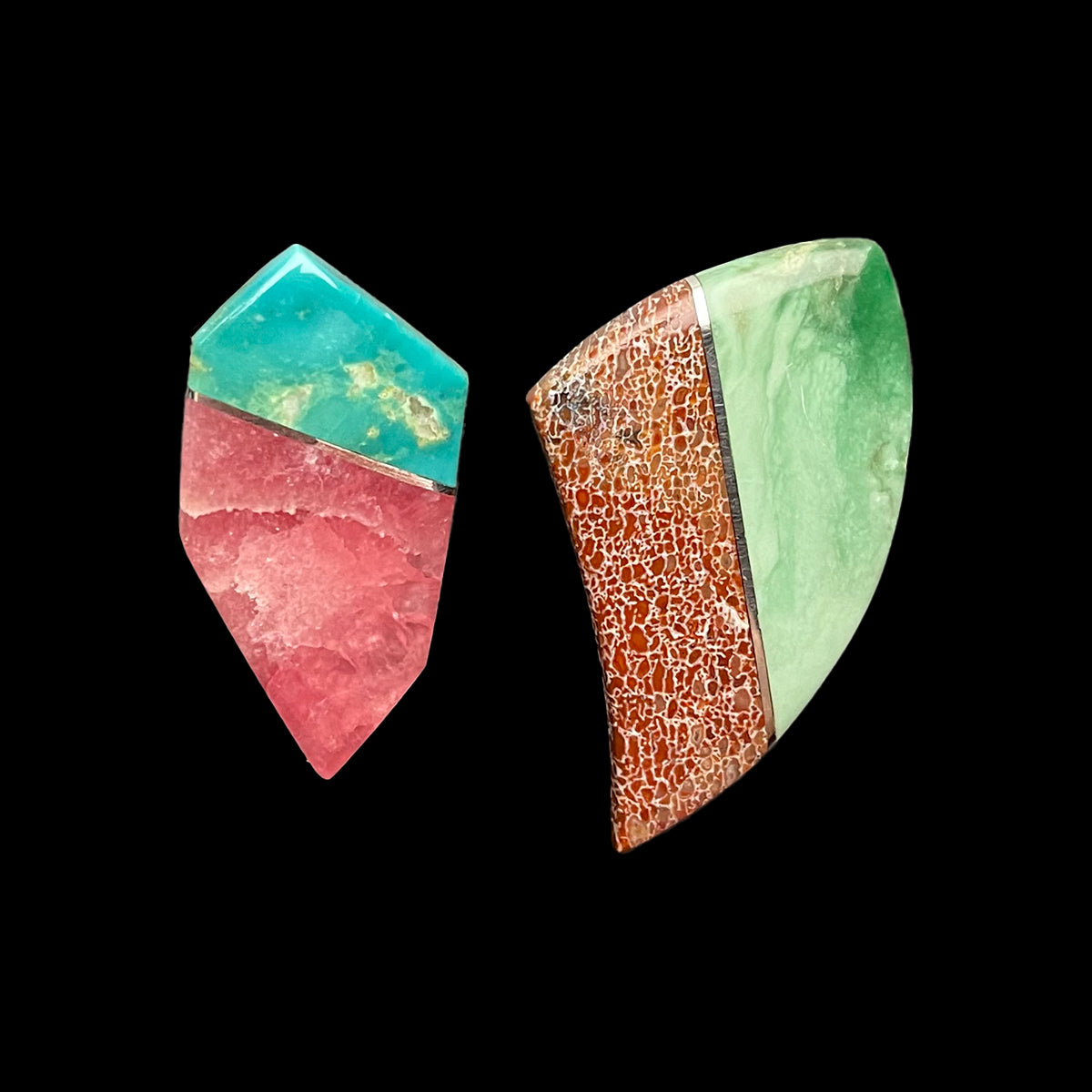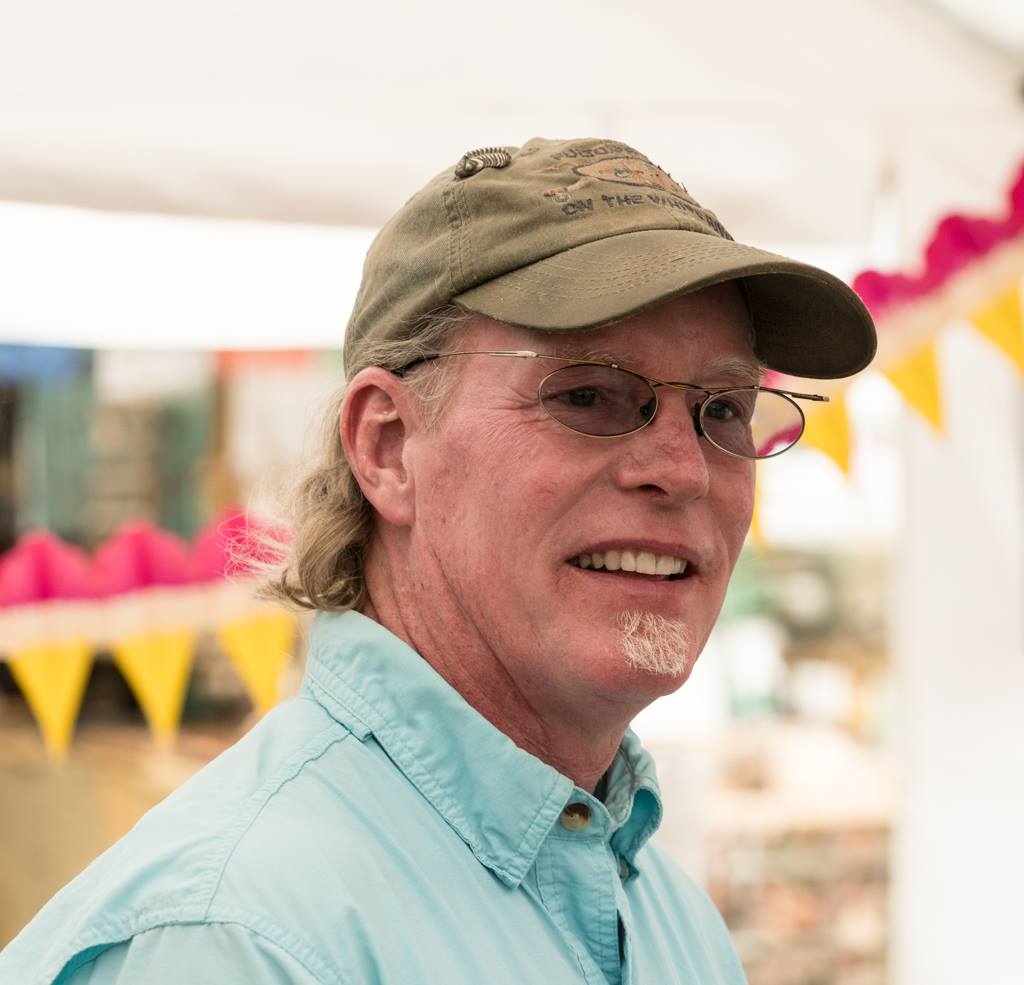 About John Heusler
John is a lapidary, gemstone cutter, and a jewelry maker/designer who has been at it for over 53 years! After owning a fine jewelry store for 31 of those years, he retired in 2009, and now sells his self-cut gemstones and jewelry on social media, in galleries, and national juried fine art shows. He teaches classes in gem cutting highlighting techniques like Basics to Advanced, Inlay 101 to Advanced and Gemstone Carving gemstones. John has been featured in Lapidary Journal Jewelry Artist magazine and has been on the cover 14 times.
Since retiring from his fine jewelry store 14 years ago, he has made it his mission to help others in this industry just as his mentors helped him. His hobbies are too lengthy to list but caring for wild bobcats on his property has proven to be his favorite!
Visit John's Facebook group